Valdres Sommerballett is a summer school of classical ballet for young talents in cooperation with Valdres sommersymfoni, with fantastic ballet performances. It is organized by Den Norske Ballettskole & Academy. Valdres Sommerballett will be held for the fifth time in 2021, the period is 23rd of June – 29th of June. Soial gathering and information will be held 22nd of June. There is a party on 29th of June to celebrate this years Valdres Sommerballett. All students and their parents can stay at Sanderstølen hotell, have ballet class and eat three meals a day – all under the same roof. It will be a wonderful oppportunity this year! Hand in your application within 1st of February.
Foto: Ole Henrik Kalviknes.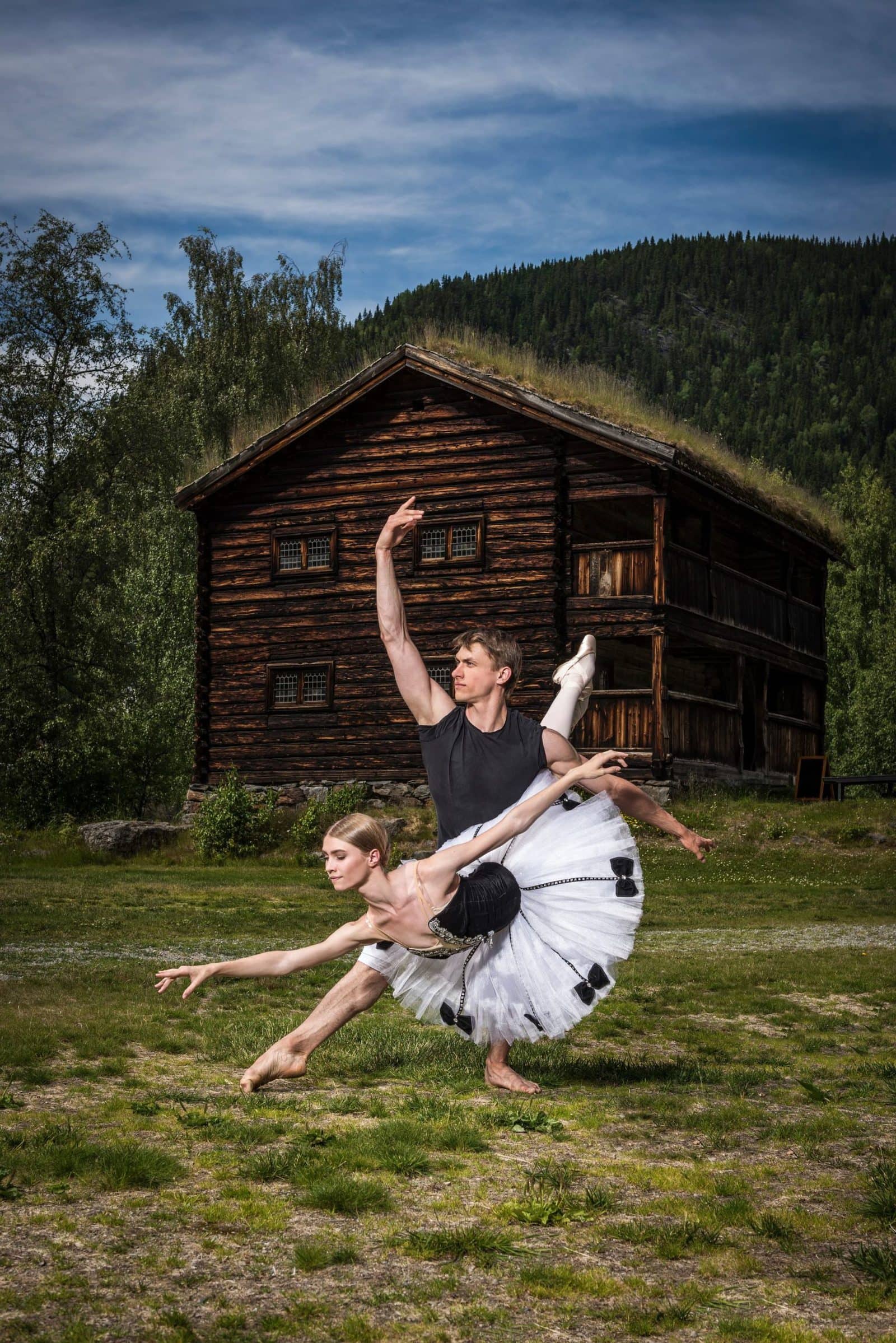 Norwegian and international ballet talents are gathered for professional training and inspiration from fellow students, pedagogues and ballet personalities.  The summer ballet in Valdres is looking back on the success of the summer school in Hemsedal in 1997, 1998, 1999 and 2000 to bring forward Valdres Sommerballett in the same manner.