Modern dance is using gravity in a dynamic manner, and there is a wide range of principles and techniques depending of what kind of modern technique one follows. The movements can be abstract and unusual. Improvisation is an important element of the modern dance at DNBS&A. Modern is often free in its expression, and your individuality and style is important. Ballet will be a good combination with modern dance as lines of the body and understanding of positions in addition to strength and flexibility is often important in order to give a more professional image. Our elite groups within ballet also train with VersaStyle and will be a good combination also with other courses like theater.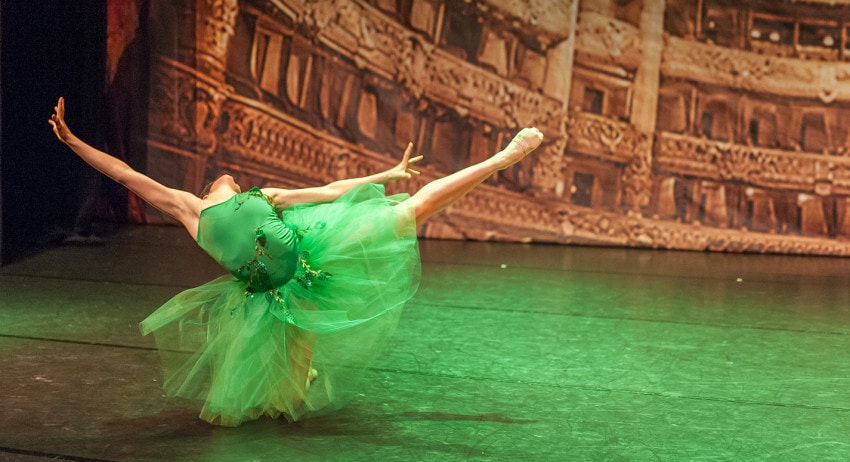 Kurs i moderne dans og improvisasjon:
Oppstart: Uke 35 for høsten 2021
Varighet: 15 uker
Pris:
1 x 45/60 min kr: 2490.
Treningstøy: Valgfritt treningstøy som er behagelig å bevege seg i, sokker.
Alle gruppene deltar i våre forestillinger hvert semester.
Moderne dans/jazz (VersaStyle jr), i Grenseveien, alder fra 9-12, man 18.30-19.15
Pedagog: Guro Karijord