Inspiration and creativity by ballet, dance and theater.
We want to share excitement and passion for the art of dance and theater. We want to inspire children to find their favorite hobby, or find their talent and be able to progress into a career in the adult life.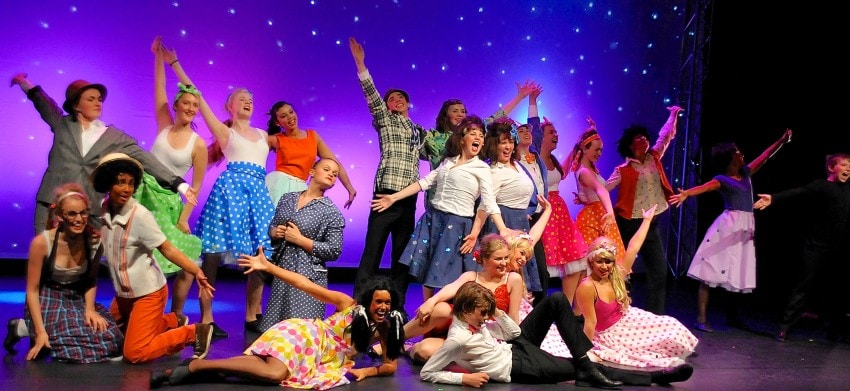 At DNBS&A you may train ballet, modern, breakdance, musical dance, jazz, funkjazz, theater and combine it all. We have different levels, once a week or several times a week, and you may join one of our student companies such as "Musikalgruppa Happy On Stage! " within musical and theater, "Element Soul Crew" (ESC) within breakdance, and "VersaStyle" within modern/jazz.
We want to stimulate all your talent and potential. Ballet, dance and theater is creative and gives you a sense of presentation in front of an audience and through the experience of performing you develop a self confidence which you will enjoy for the rest of your life, in many different contexts. By challenging yourself and all aspects of your personality on class, you will find success, not just as a dancere or actor on stage, however also in life itself.